New Education Summer Activities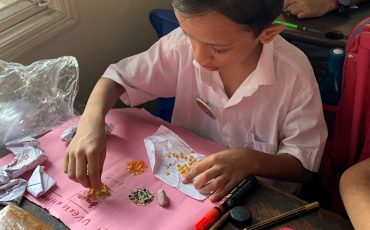 The main idea is to introduce the students to grains...
Read More »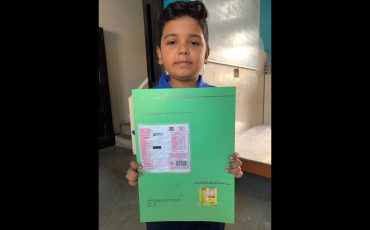 Children will learn about unit of measurement with the help...
Read More »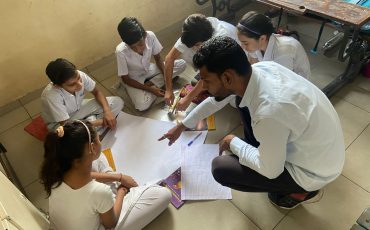 A geometry wall that explains lines, line segments, rays, triangles...
Read More »
Subscribe to our Alumni Forum
Register Now
Please fill-out the registration form to join our Alumni network
Why Choose Us?
A choice that makes the difference.
Pre School
Guiding The Young Generation To Success.
Child friendly and comfortable environment It is necessary to ensure a good Vibe at a facility for the child's overall development. After all, young children need special care and attention for the right development of their physical, mental and psychological abilities. Similarly, here whole aura is shaped in the required manner.
Our Vision
We acknowledge that all members of our community including children, families and teachers have rights and all interactions.
Our Mission
New Education School is a vibrant learning community where families and staff work together.
Events
Upcoming Education Events to feed your brain.
What Our Alumni Say
about New Education School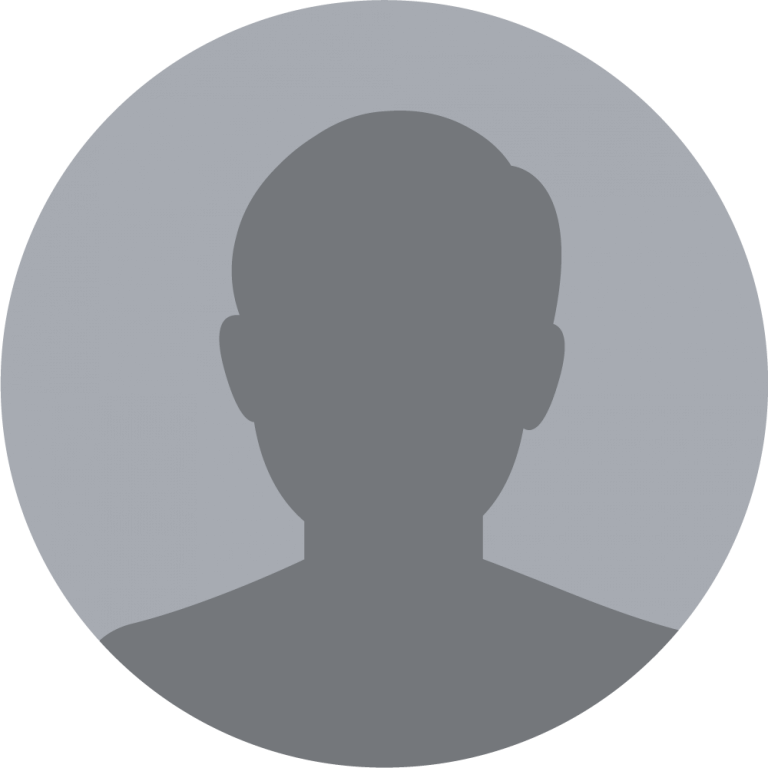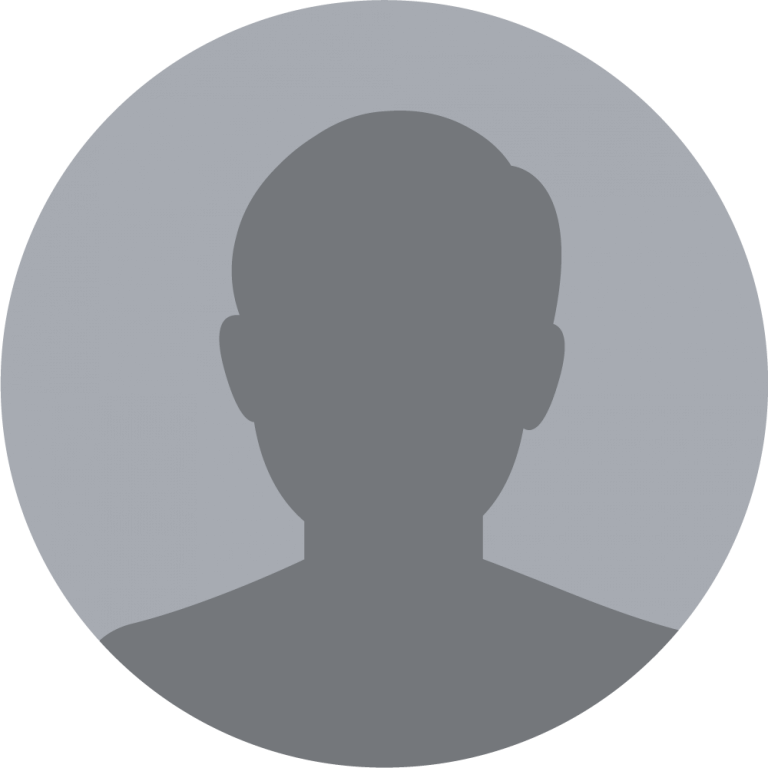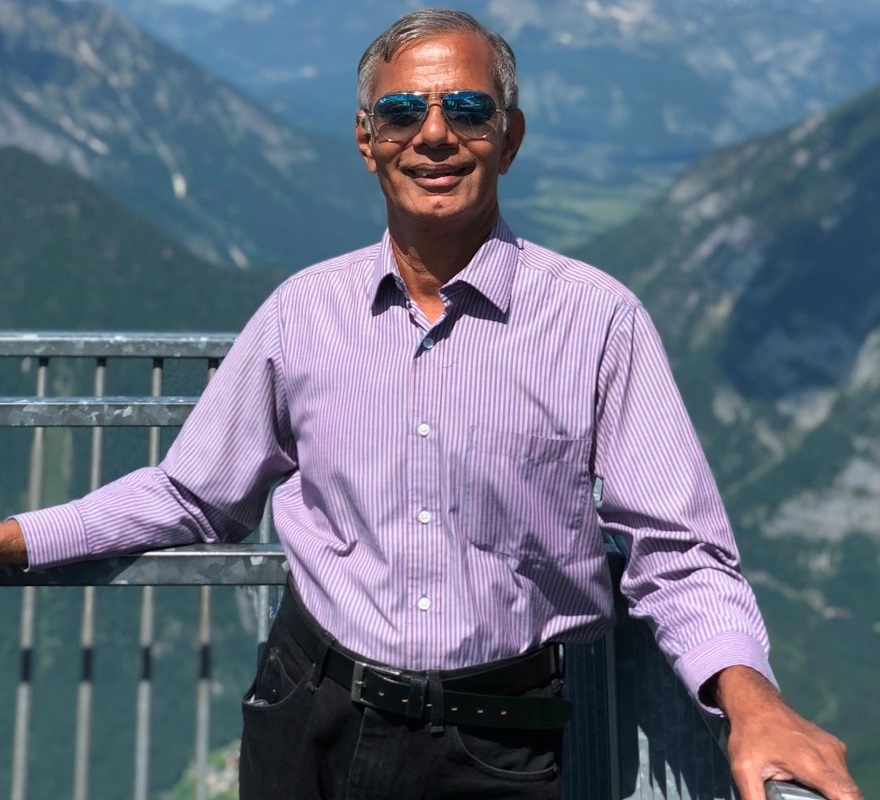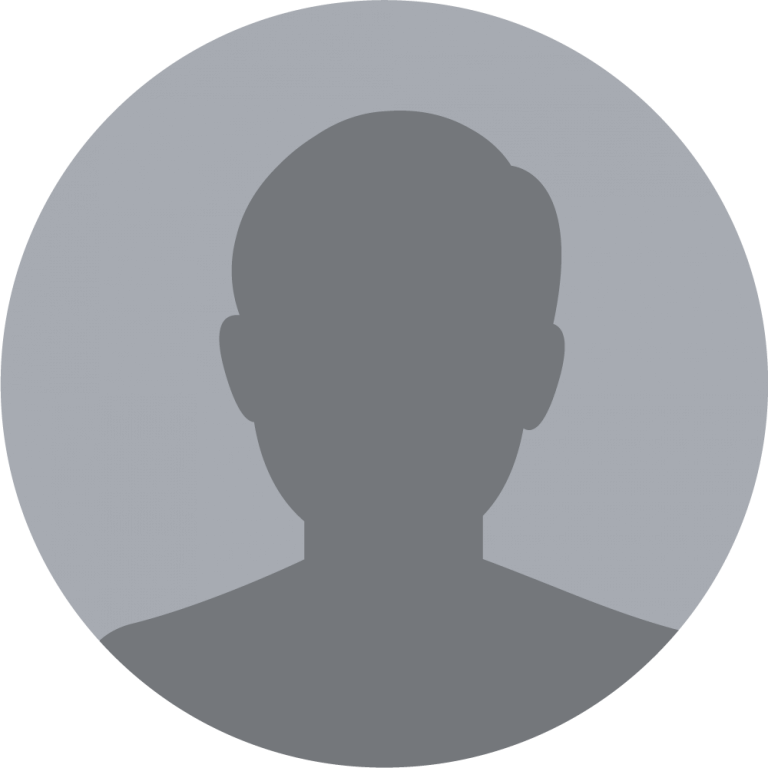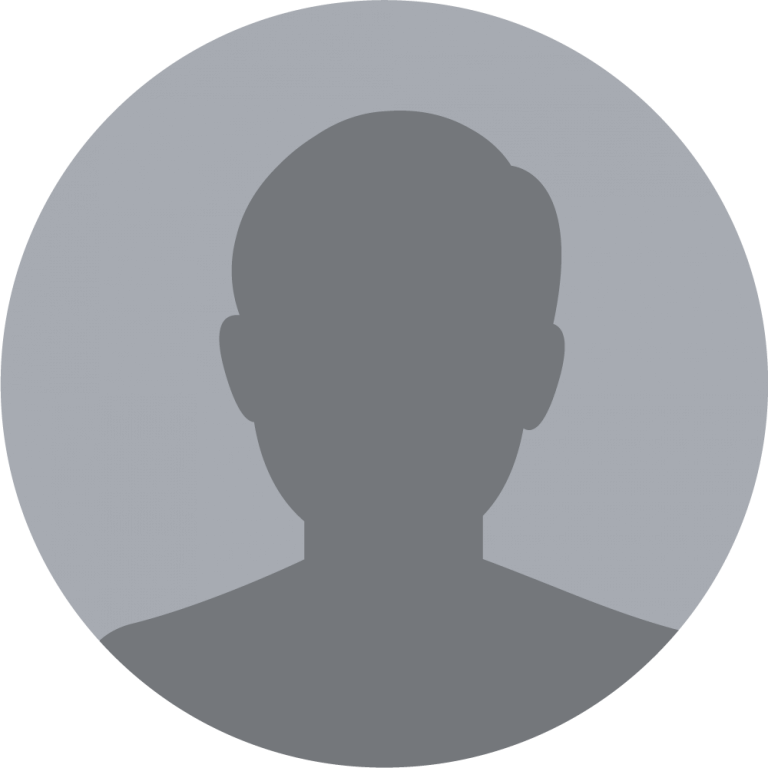 It was a wonderful experience of my life to study at R M Trivedi New Education High School. I am a Doctor associated with Zydus Hospital currently. I received lots of practice training in this School. I have special regards for all the teachers especially Tulsi Ma'am, R H Patel Sir, Varsha Ma'am, Vamja Sir and C V Patel Sir. Credit for my success goes to all the teachers.
Jayesh Panchal
1975-76 Batch, Currently working as CEO-MD at Skyrise Investment and Property Holding Pty Ltd.
Unforgettable time of my life. I still remember each and every teacher, training and event organized at school. Also, I am still connected with my school friends. NES was truly a great School and a great educational experience.
I was in this school from 1961 to 1967. It has built my life, career, character, moral values so high that whatever I am today is because of this school. I have the highest respect & regards for it. Many time i recall the teachings given by teachers of great standard, skill, knowledge and competence like C K Patel, VC Trivedi and many more. 
I believe there should be an Alumni association of past students in batch wise gatherings. My respect to G R Trivedi and his family.
Hemali Parikh
1994 Batch. Currently working as Business Manager at Glenmark Pharma
New Educational School is not just a name, it's a place where we have spent our whole childhood, it's a place that has given us so many good memories, good friends, best teachers and a kind principal. It has built our inner strength. Along with building our career, it has made us a good human being.
Rajendra Patel
1967 Batch, Retired IIM Ahmedabad Professor
Great school with generous Gurus like CK Patel, VC Trivedi and MF Mehta Sir. Great influence in my life both at work place and home in terms of discipline and moral values planted in me by the school.